RJ Beasley Electric,
LLC
Based in Maryland, RJ Beasley Electric, LLC provides quality consulting and solutions to the Mid-Atlantic region.
Complete Electrical Services
Global I.T. Solutions and Staffing
Construction Project Management
Environmental Contracting Services
Certifications
8(a) Certified
MDOT - Maryland Department of Transportation
Baltimore City Minority Electrical Contractor
Minority Broker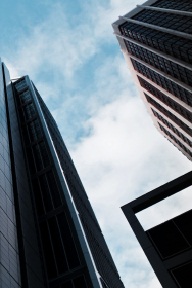 RJ Beasley Electric, LLC is committed to consistent professional workmanship and quality project completion "On Time and On Budget."